LITTLE FAIFO
AUTHENTIC
VIETNAMESE CUISINE
THE RESTAURANT
At Little Faifo, we are proud to deliver unique and individual cuisine. Our chefs recreate the most traditional Vietnamese fare from our ancestor's famous recipes using the highest-quality local ingredients. Traditional food preparation and methods are undertaken to return our clientele to Hoi An colorful past, with a touch of global modernity. Our bakery delivers a fresh selection of gourmet sandwiches and home-style pastries, along with an assortment of verrine-style tapas, with Vietnamese and Western ingredients. Choice is always an option for our clientele, whether it be local or imported beef, rye or multigrain sandwich bread or our wine list that features carefully selected fine wines from around the world. Our staff is delighted to serve you as your senses re-alight upon your journey into the heart of Little Faifo.
RESTAURANT AMENITIES
Restaurant Occupancy : 110-120 seats
Lobby bar: 16 seats
Coffee: 20 seats
Gallery: 24 seats
Dinning: 34 seats
Piano: 20 seats
Vip: 16 seats
Wifi Free
GALLERY
GALLERY
Size
40 m2
Seat 24
Ground Floor


COFFEE
COFFEE
Size
80 m2
Seat 24
Ground Floor
BAR
BAR
Size
40 m2
Seat 16
Ground Floor
DINING
DINING
Size
78 m2
Seat 34
1st Floor
PIANO
PIANO
Size
30 m2
Seat 24
1st Floor
VIP
VIP
Size
25 m2
Seat 16
1st Floor
Crispy Deep Fried Wonton
Crispy Deep Fried Wonton
Deep fried fresh wonton stuffed mince pork dipping sweet & sour tomato sauce.
Banana Blossom Salad with Seafood
Banana Blossom Salad with Seafood
Banana blossom salad with seafood and local herbs prawn cracker.
Duo of Pork
Duo of Pork
Hoi An "Cao Lau" noodle with char-siu pork & roasted pork rib, wonton and bok choy soup.
Crêpe With Ice Cream
Crêpe With Ice Cream
Please choose your favourite ice cream: vanilla or chocolate or strawberry or coconut or passion fruit.
Vegetable Samosas
Vegetable Samosas
Deep-fried pastry filled with mixed vegetable and spices.
Butter Chicken
Butter Chicken
Boneless chicken cooked in buter and mild tomato gravy & Indian spices.
Lamb Biryani
Lamb Biryani
Boneless lamb cooked with gravy, spices and herbs in Basmati rice.
Selections of Naan
Selections of Naan
Garlic Naan
Cheese Naan
Butter Naan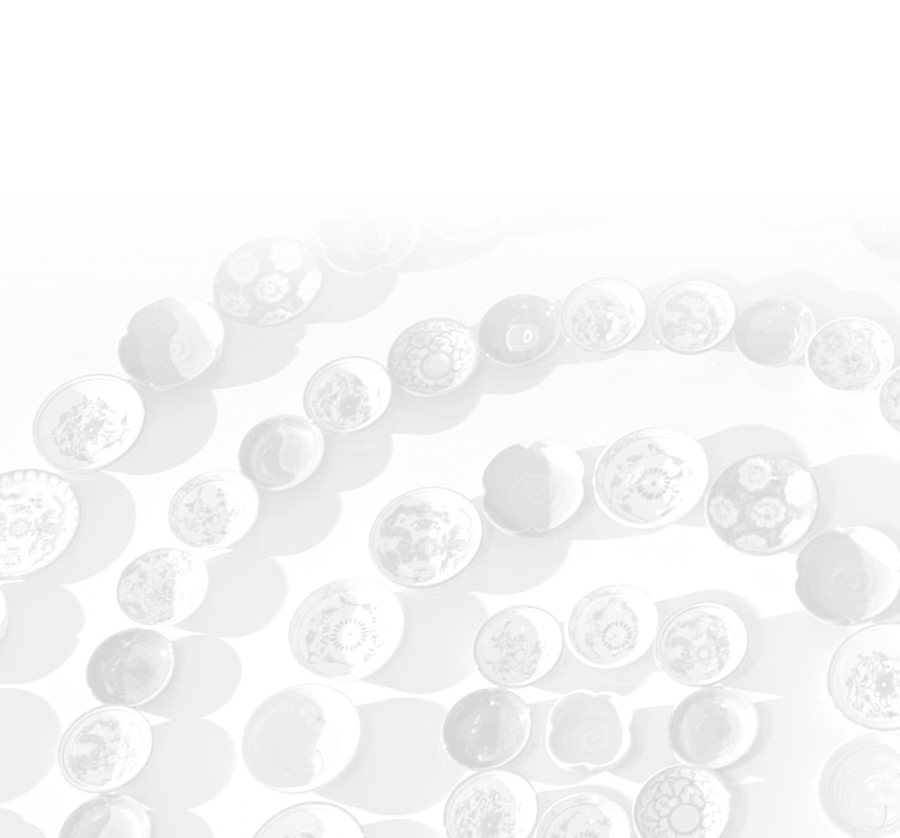 Drink
ALL DRINK
Discount all Drink
50%
From 15:00 to 17:30


FOOD
ALL LUNCH
Discount for Lunch
20%
From 9:00 to 15:00